About us
Who are we ?
Atlantic Marine Services S.A.S is an International Shipbroking Company created in 1987 and is based in Concarneau, France. The company is an active member of the Chambre Syndicale des Courtiers d'Affrètement Maritime et de Vente de Navires de France (French Shipbroking Association) and the Cluster Maritime Français (French Maritime Cluster).
Atlantic Marine Services, Shipbroker is specialized in sale, purchase, newbuildings and estimations of all types of vessels around the world and has acheived over 50 sales / purchases / newbuildings per year, for the last 30 years.
What is a Shipbroker ?
A Shipbroker is an expert in international maritime trade, specializing in the negotiation, conclusion and drafting of contracts for the sale/purchase, charter, and newbuilding of vessels and provides assistance in a wide range of skills and services in the technical, legal and financial fields.
---
Services

Sale & Purchase

Atlantic Marine Services provides their services during the sale and purchase of all types of vessels, by offering the seller the guarantee of the best sale value, and also by offering the buyer the best opportunities of vessels available for sale.
We act as a negociator between the parties and draw up the sale contracts, we ensure the follow-up of all the administrative, legal and financial procedures and we also organize the procedures for the issuance, transfer or deletion of the vessels' flag / ownership until vessels' delivery.

Newbuildings

Atlantic Marine Services provides their expertise during construction projects of new vessels in close collaboration with the shipowners and national or international shipyards.
We intervene during the validation of the project, consult national and international shipyards, analyse the proposals of the different shipyards and participate in the shortlisting of the final choices. We also draft the building contract, establish the various bank guarantees and all the administrative procedures until the delivery on behalf of the shipowners.

Valuations

Atlantic Marine Services issues -upon request of shipowners or on behalf of banks, mortgage creditors or investors- valuation certificates for all types of vessels.
We issue these certificates by taking into account the technical specifications of the vessles and referring to our database and the present market trends.
---
Team
Our dedicated team is at your disposal to answer all your requests for sale / purchase, newbuildings and valuations of all types of vessels, to support you and carry out your projects by providing you with our professional skills and over 30 years of hard-earned experience in the maritime field. 
Pierre-Yves MILLET
Shipbroker
---
+33 (0)6 70 17 20 29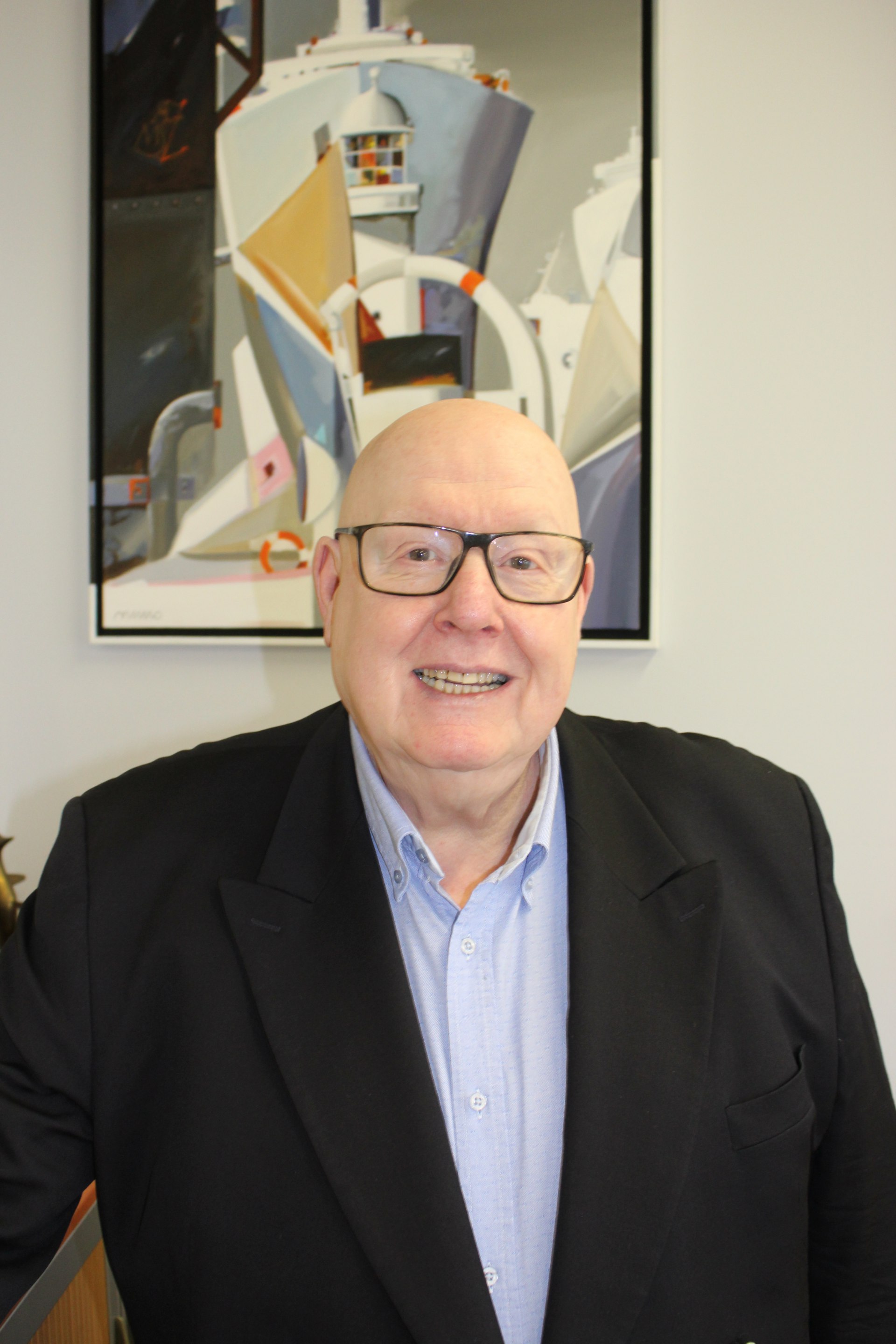 Jean-Pierre MILLET
Shipbroker
---
+33 (0)6 70 17 20 26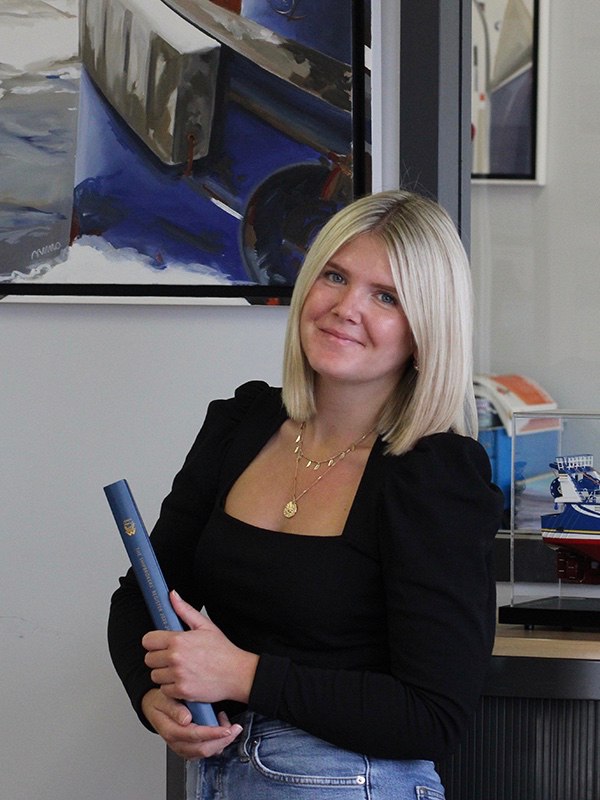 Jessica RIDING
Sale & Purchase Merchant
---
+33 (0)6 40 17 68 04
Karine GUÉRIN
Sale & Purchase Fishing
---
+33 (0)6 70 17 20 30
---
---
Contact
Address
1 Quai des Seychelles
29900 Concarneau - France
Opening hours
Monday to Friday
9am/12.30pm - 2pm/6pm
---